SPCA Seizes 45 Dogs From Show Judge, Breeder
---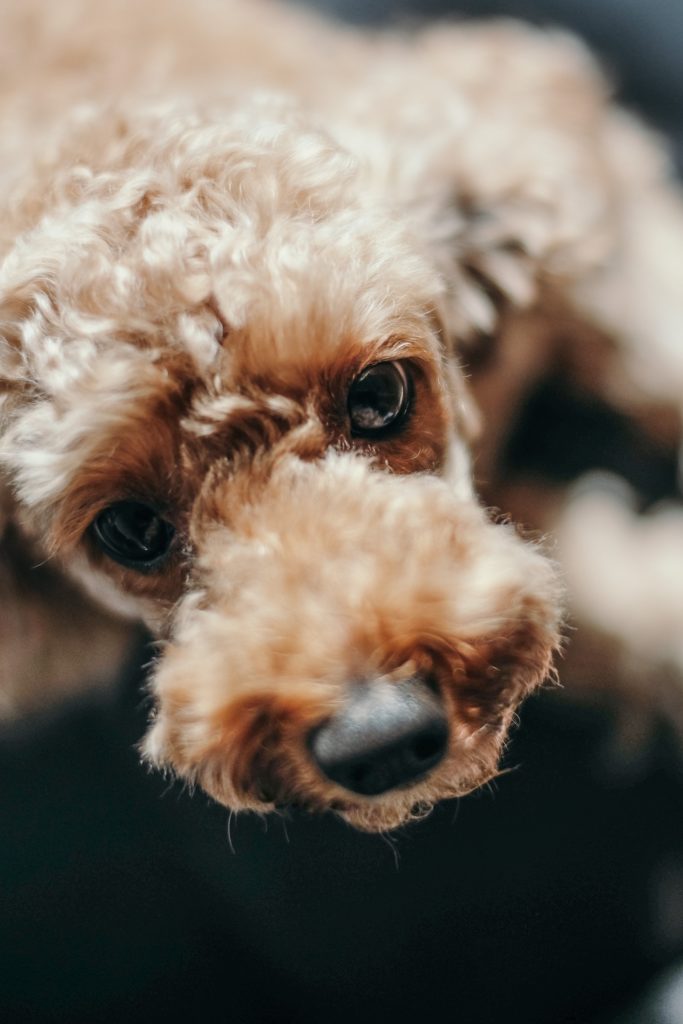 Forty-five dogs, many with serious health problems, have been seized from the Benoni home of a "well known" show dog judge and breeder, the SPCA said on Monday, 4 February.
When the SPCA first visited the premises, they were told there were only 15 dogs on the property. The inspectors saw a number of "healthy-looking" French Poodles in the garden, according to a statement.
The owner refused the inspectors into her home, so they had to return on Thursday, 7 February, with a search warrant. A further 30 dogs were discovered, hidden inside the house.
The Benoni SPCA will open a case of animal cruelty against the breeder once they had completed compiling a docket, said manager Vicky Finnemore. The process took time because they had to wait for vet reports and photos.
You can read the entire article by clicking the link below.
More Doggy Articles You'll Love: