Why Puppy School Is Crucial
---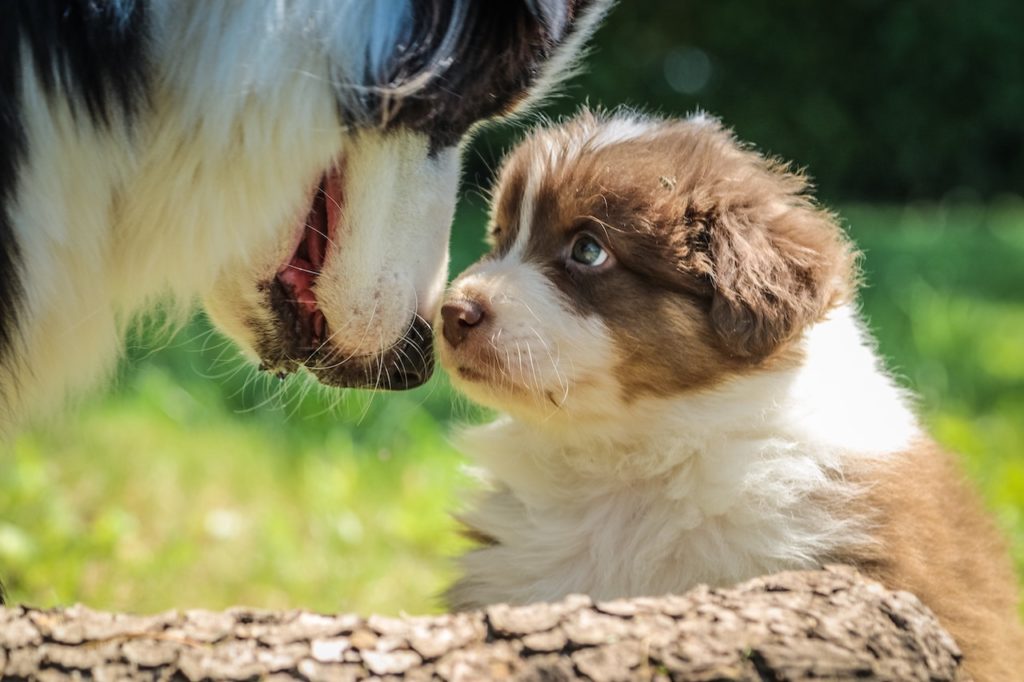 Have you ever wondered what is the rave about puppy schools and why puppies should attend these classes? Behaviourist Samantha Walpole explains why it is important for your puppy.
Why it's important:
It's a critical, one-time window of opportunity, we never get back
Attending a well-run socialisation school shapes behaviour forever
What does he learn I can't teach him at home?
He gets exposure to his social world
Novel stimuli and experiences we take for granted
Opportunities to play with pups of different breeds, sizes and dispositions
He learns to 'speak dog,' and function in a canine society
Puppy play teaches 'bite inhibition' (learning to control bite intensity)
A typical syllabus in a well-run puppy school would include:
Loose-leash walking.
Activities teaching body awareness and sensory stimulation
Basic manners
Practical and theoretical information on typical puppy behaviours
Click below to discover more about puppy school.
More Doggy Articles You'll Love: