Free Vaccinations After Rabies Hits Pretoria
---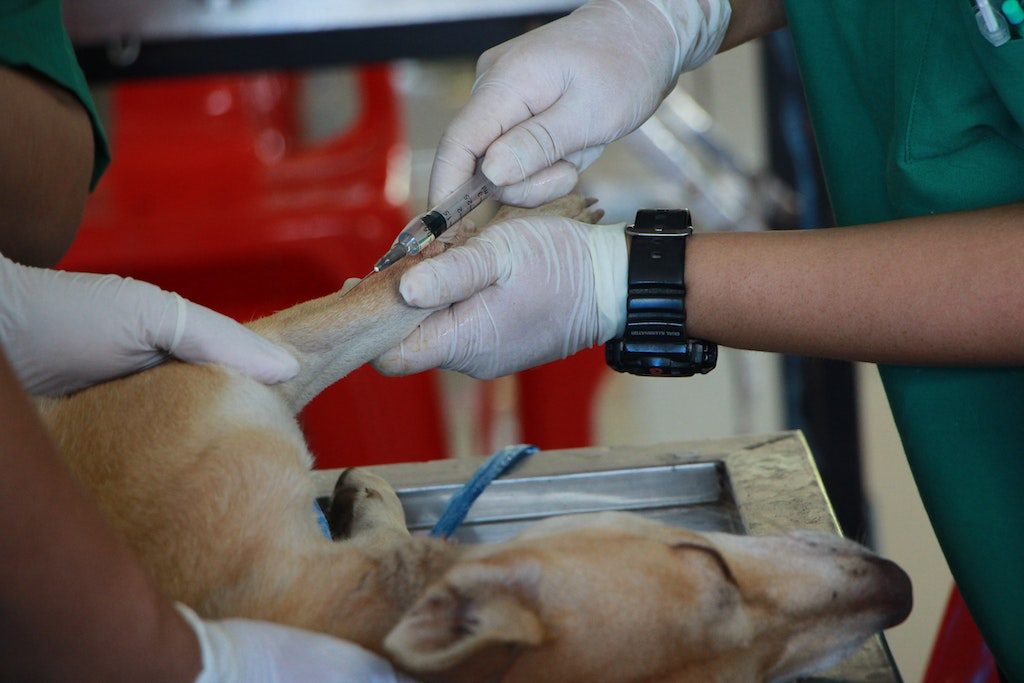 A dog was bitten by a stray and later diagnosed with rabies. So the government will be vaccinating pets for free this weekend.
If you live in Pretoria and haven't vaccinated your pets yet, get to the SAB Community Park, in Zone 1 Ga-Rankuwa this weekend for a free shot.
Remember, it's required by law that all pets over 3 months be vaccinated against rabies.
"STATE VETERINARIANS WILL DESCEND UPON GA-RANKUWA TO GIVE FREE RABIES VACCINATIONS TO PETS THIS WEEKEND FOLLOWING A REPORTED THREAT OF RABIES."

"MANY CASES HAVE ALSO BEEN REPORTED IN THE NORTHERN TOWNSHIPS OF PRETORIA, AND AROUND THE TOWNSHIPS SITUATED ON THE NORTH WEST AND GAUTENG BORDER."
More Doggy Articles You'll Love: