Breaking: Helen Zille's Rottweiler 'Attacks' Her Guards
---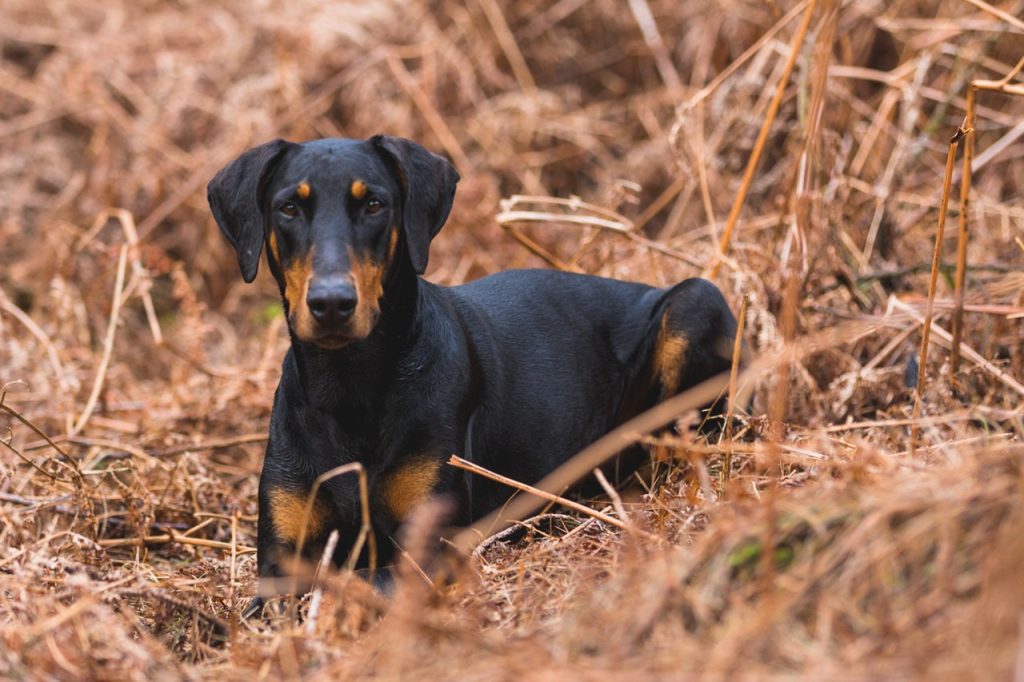 A police constable guarding Helen Zille's house is undergoing therapy after she was allegedly attacked by the Western Cape premier's rottweiler.
A police constable hurt her knee evading the former DA leader's pet dog. The incident took place in October 2017.
Rottweilers are known for their large and somewhat threatening appearance. Zille has, however, stated that her pets have never attacked anyone.
The police constable in question hurt her wrist and knee. She is still receiving therapy over a year later.
More Doggy Articles You'll Love: