White Rhino, Lion, Giraffe And Hyenas Electrocuted In Freak Kruger Park Incident
---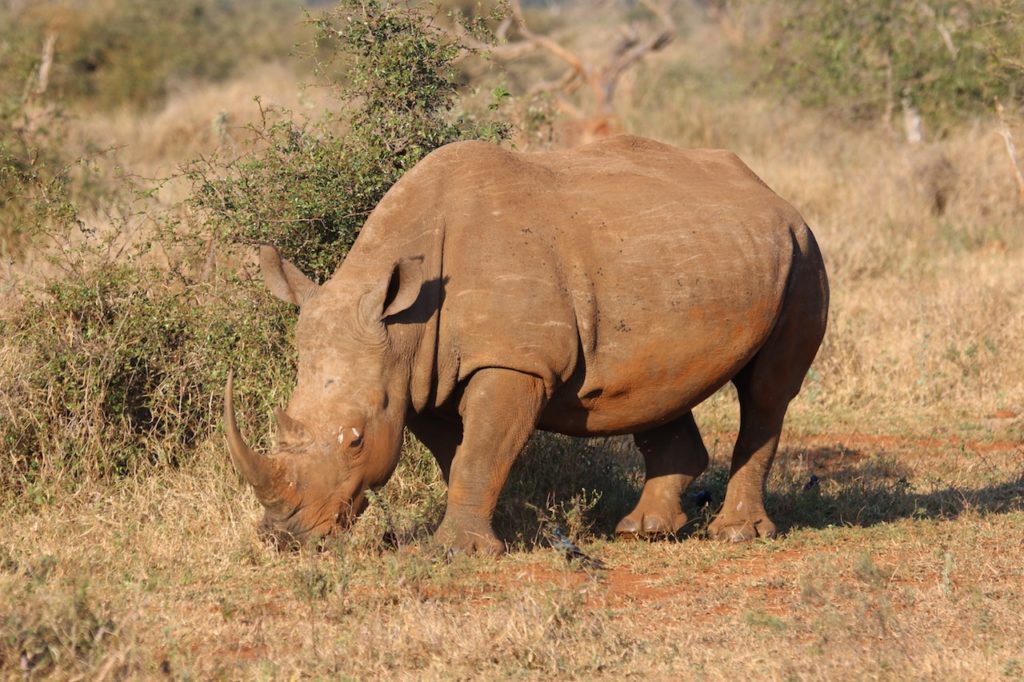 At least five animals, including a giraffe and a white rhino, have been killed in a freak accident after an Eskom pylon collapsed in the Kruger National Park near Skukuza over the weekend.
A heavy storm on January 25 caused the collapse and exposed a live wire, electrocuting the rhino. Rangers called in to fix a power failure at the camp discovered the giraffe nearby, as well as the hyenas and the lion, which they suspect had been feeding on the giraffe carcass.
Click below for the full report.
More Doggy Articles You'll Love: