Tips To Protect Your Pets From The Heat
---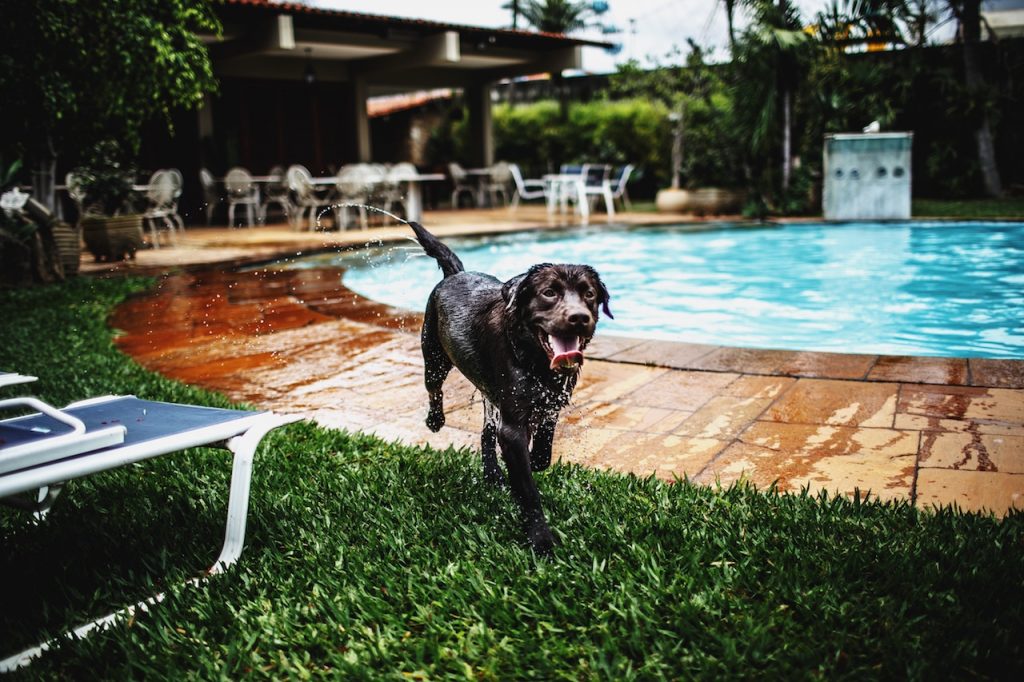 When days grow hot, many of us are only too grateful for cool, air-conditioned offices. But back home, our pets might not be as happy. Animals in the wild have learnt to adapt to the seasons but our companion animals rely heavily on us to ensure their day is as comfortable as ours.
Naturally, our first thought is water. But not all our pets stay cool the same way. Some prefer to wade in it, while others make do slaking their thirst. With cats wandering the way they do, it's also a good idea to check yours is not stuck anywhere that's going to get deathly hot during the day.
A good rule for your dog's paws is the '5-second test.' Place your hand or bare foot firmly on the surface you're looking to go for a walk on and leave it there. If it's too hot for you, it's likely to do some serious damage to your pup's paws.
For more great tips on helping your pets cope with the heat, click below to read the full article.
More Doggy Articles You'll Love: