The Most Feared Dogs May Also Be The Most Misunderstood
---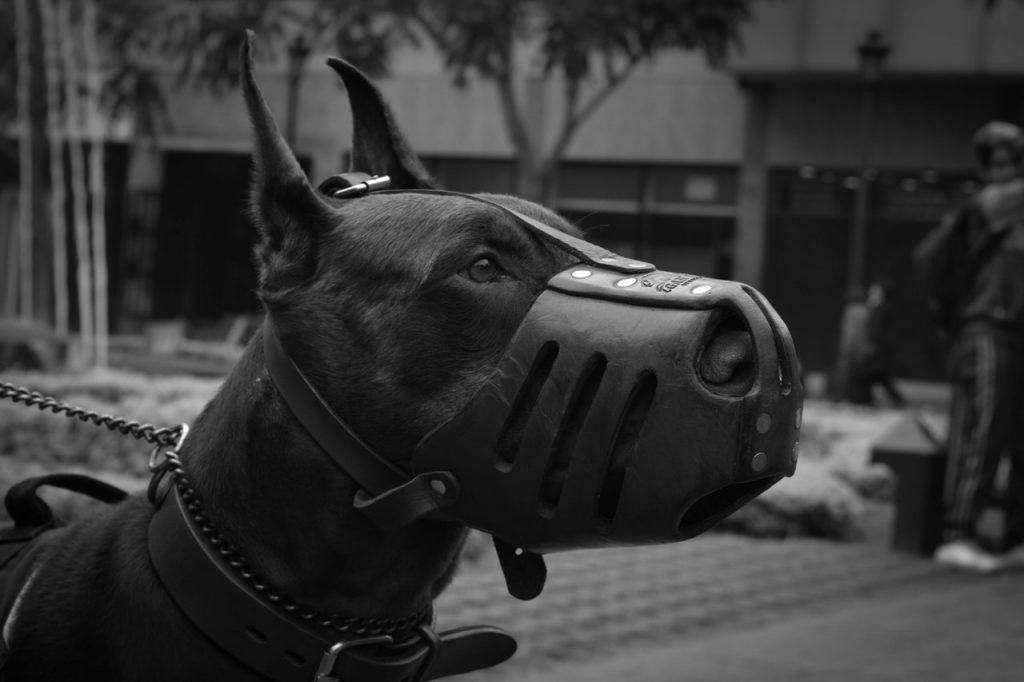 Many countries ban pit bulls as a dangerous breed but "there's no science that bears that idea out," says this author.
The American pit bull; we either love them or hate them. In 2014, a four-year-old was severely injured in Phoenix, Arizona and author Bronwen Dickey took on the task of understanding why this breed causes such polarisation.
First, simply put, the chance of being killed by any type of dog in the US is one in 10 million, statistically. Then, she contests, there's identification of the breed. The title 'pit bull' itself is a blanket thrown loosely over the American pit bull terrier, the American Staffordshire terrier, the Staffordshire bull terrier and a breed only recognised by the American Kennel Club as recently as the 1990s – the American bully.
Dickey also says "there's no science" backing the idea that these breeds are inherently aggressive. The original pit bull was bred for fighting, but the other three are dog show conformation breeds. Lumping all these dog breeds together is part of the problem.
To read the full Brownwen Dickey interview, click here.
More Doggy Articles You'll Love: