South Africa's 5 Most Expensive Puppy Breeds
---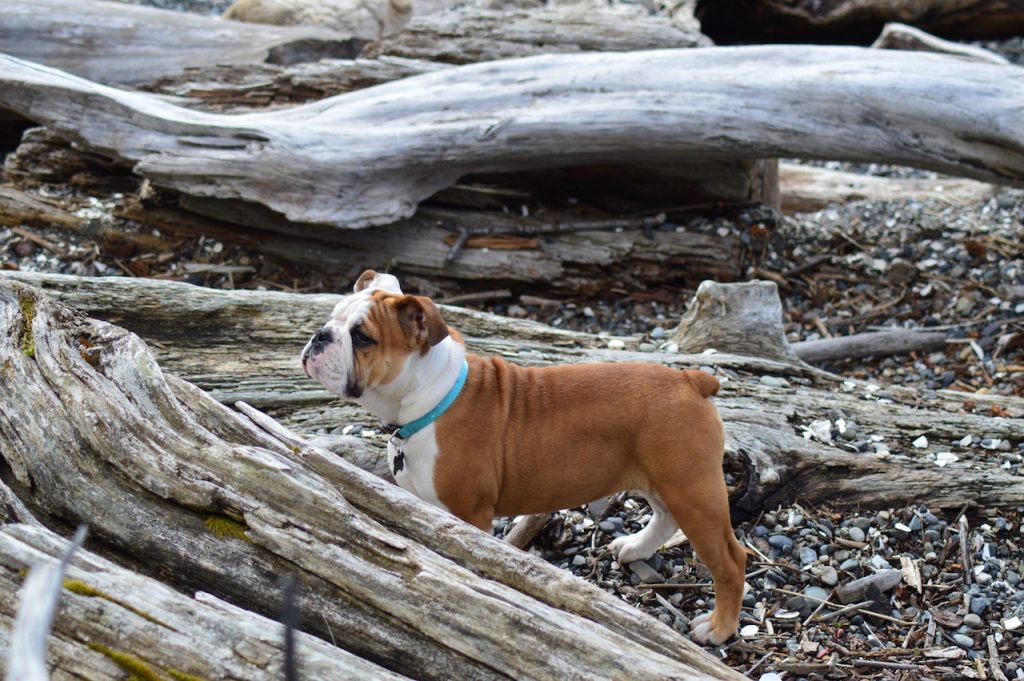 The love and devotion of man's best friend may be beyond price, but breeding healthy pedigree puppies is most definitely a costly business. Here is a list of what could be the five most expensive puppy breeds on offer in South Africa today.
French Bulldog
Be prepared to spend anywhere from R20 000 to R70 000. It all depends on the puppy's colours. The more exotic the coloration, the higher the price.
Neapolitan Mastiff
Got a spare R23 000 lying around? You too could own one of these gorgeous, and highly intelligent pups. With a 4 000-year heritage, export puppies can easily fetch prices up to R80 000.
English Bulldog
Their endearing character and wonderful temperament, it's surprising how well-suited to being guard dogs these R15 000-per-pup pups are. Well-bred examples could fetch a lot more, upwards of R30 000.
Cavalier King Charles Spaniel
At between R18 000 and R20 000 each, these pups are all about companionship. They love everyone and everything in their path, which is probably what makes them so popular.
Pugs
Robust, sturdy and loyal; and R15 000 a pop. Sure you can find them on websites from just R2 500, but what do you know about them? They require constant companionship, so best get one you know the origins of.
Click the link below to learn a bit more about each of these expensive puppy breeds.
More Doggy Articles You'll Love: