South African Sniffer Dog Intercepts 116kg Of Rhino Horn
---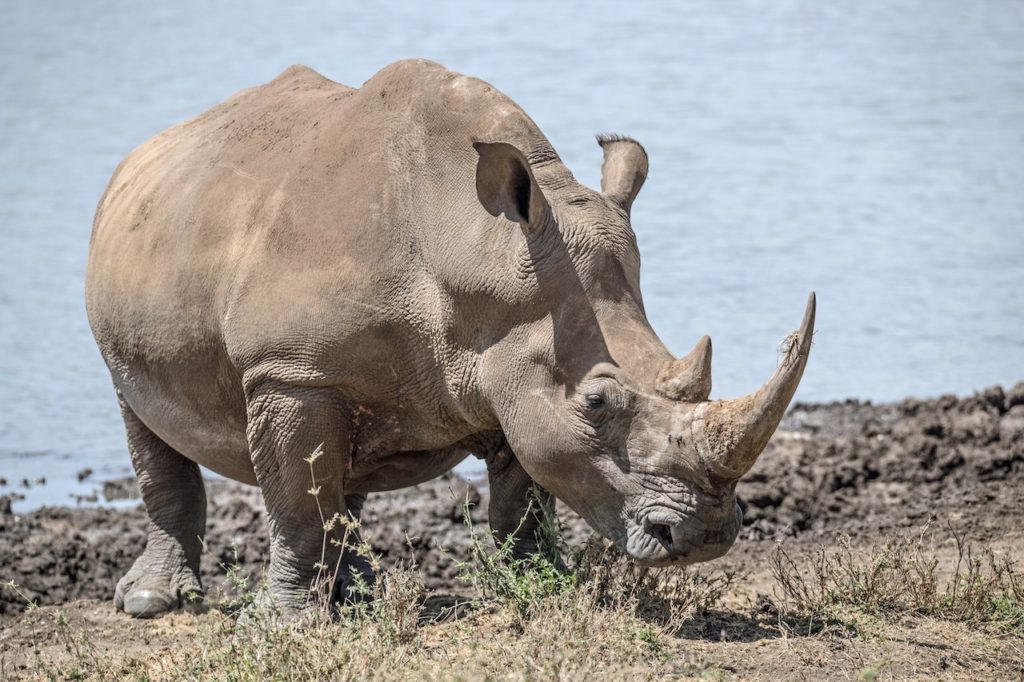 South African authorities have seized 116kg (256 lbs) of illegal rhino horn being smuggled out of the country. The haul of 36 horns and horn fragments, worth about $1.3m (£1m), is believed to be one of the biggest seized in the country in recent years.
The haul was sniffed out by Lizzy, a detector dog at O R Tambo International Airport early in January 2019. The horns were found packed tightly inside eight boxes, along with everyday items. They were bound for Dubai.
Click below for the full article.
More Doggy Articles You'll Love: