Socialising Your Puppy For Good Behaviour
---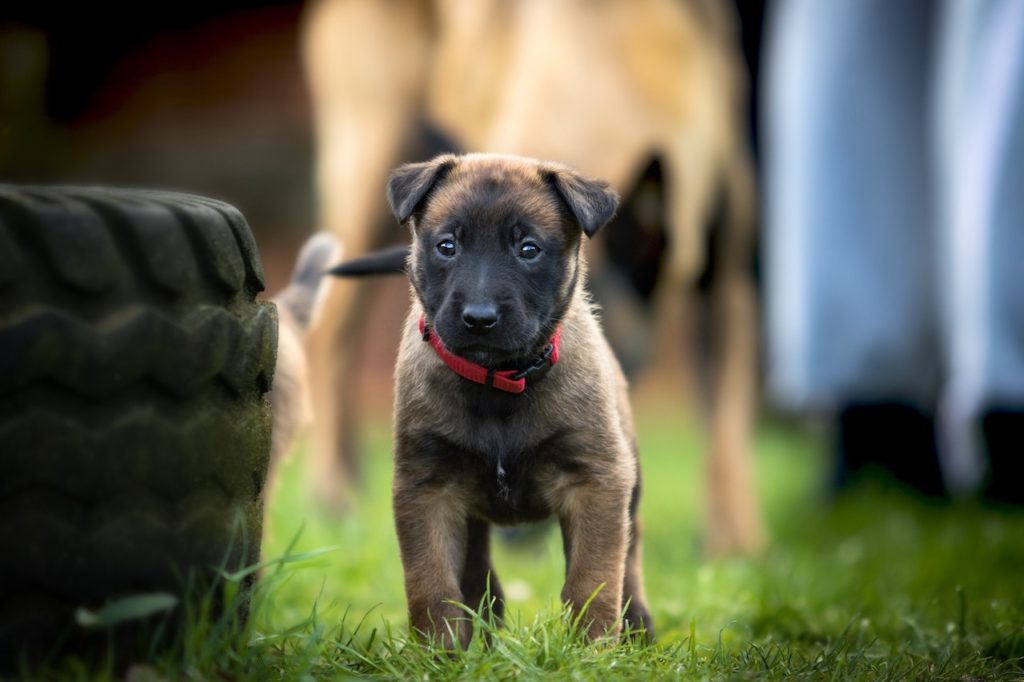 Socialisation is the first step in raising a well-behaved dog. During the first weeks of their lives, puppies go through a critical period of development. When a puppy is exposed to new people, places, and situations in a positive way during this period, there's a good chance he'll be calm and accepting when he experiences them again later in life.
What is socialisation?
Your puppy meets and socialises with many different types of people and animals, in as many environments as possible. The aim is to teach your puppy that there's nothing to fear, and the process is generally completed by the age of four months.
When should it take place?
Look to start between eight and 16 weeks. Wait for all of your puppy's vaccines to be administered, and consult with your vet as to which places are safe to visit.
Why is it important?
Well-socialised dogs are happier, healthier and better behaved. Dogs that have not been properly socialised may react with fear or even aggression in unfamiliar situations.
How to socialise?
Introduce your puppy to as many different people, places and situations as possible. Before vaccinations are complete, invite people into your home.
What about trainers?
Absolutely a good idea. Your vet or local animal shelter will put you in touch with a good 'Puppy Kindergarten.'
Click the link below to learn more.
More Doggy Articles You'll Love: