Rabies In Pets: Transmission, Symptoms, Diagnosis And Prevention
---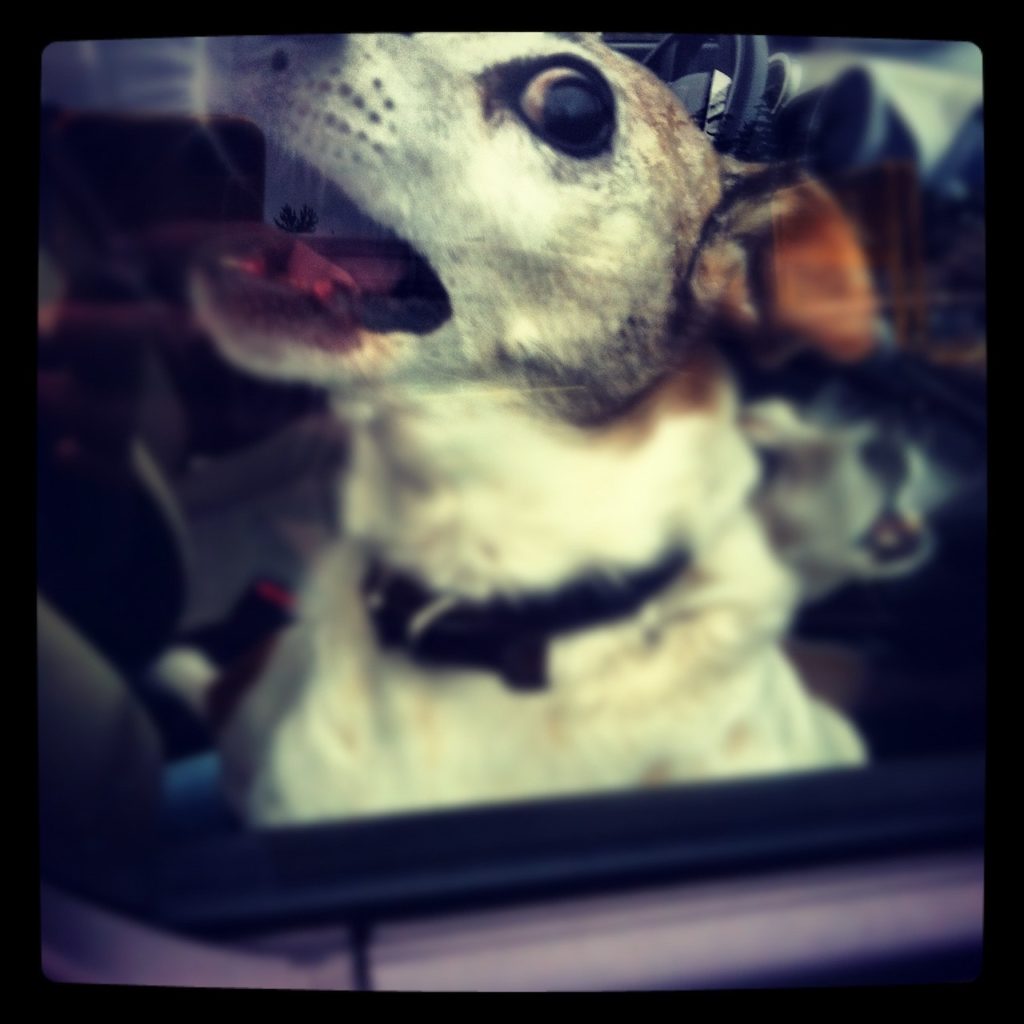 Whenever you hear the word 'rabies' you should pay attention.
With the holidays coming up, if you're taking your pets away with you, it's always a good idea to check with your vet about the possibility of rabies at your destination. The main reason for this, is rabies is both easily preventable – by a vaccine – and there is no existing cure for rabies. In most cases, where your pet has not succumbed to the virus quickly, euthanasia is considered the best course of action.
What is rabies?
A deadly virus that starts growing in muscle tissue
It then attacks the nervous system and starts spreading
Once contracted, infects the spinal cord and cause swelling in the brain
How is it transmitted?
The virus heads for the salivary glands
Large amount of virus-infected saliva is produced in the mouth
Bites and/or scratches are the most common form of transmission
Which animals are known to transmit rabies?
Bat-eared fox;
Black-backed jackal, and
Yellow mongoose
Common Symptoms
There are two forms; paralytic and furious rabies
Mild signs will be noticeable in the first three days after infection
The virus will progress to either of the two or a combination of both
A variety of symptoms to look out for
For the full list, click the link at the bottom of the article, but here are a few:
Foaming at the mouth
Fever
Submissiveness
Aggression
Dilated pupils
Prevention
Vaccination is your best option
Supervision when outdoors
Avoid contact with wild animals and unvaccinated pets
Discover more by clicking the link below.
More Doggy Articles You'll Love: