Negative Punishment For Dogs
---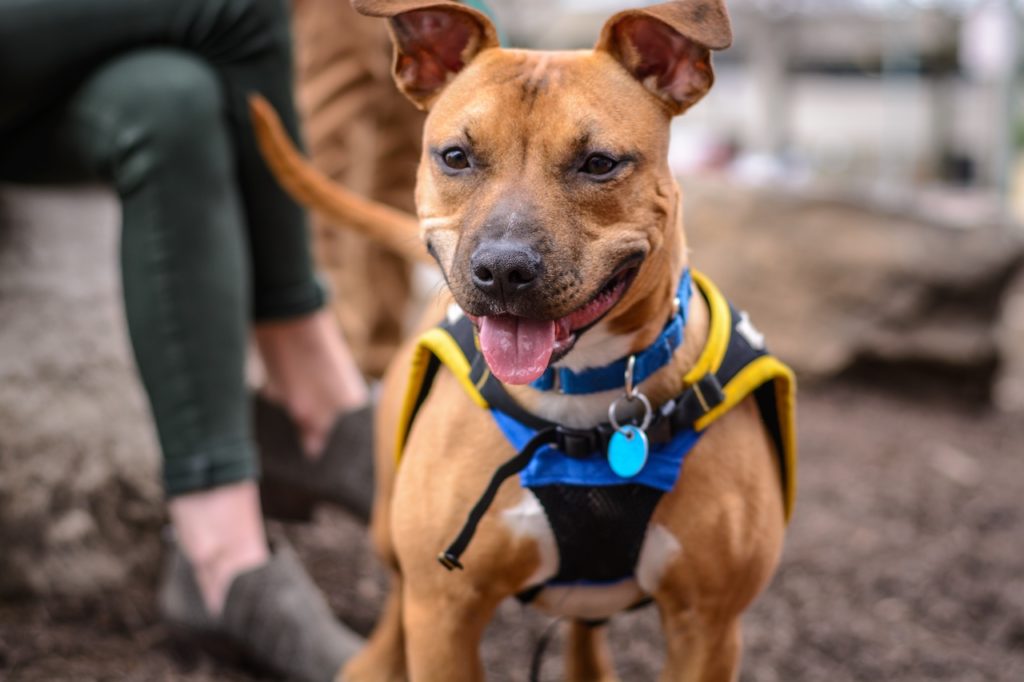 Dogs need discipline. Some dog owners find negative punishment effective when
it comes to correcting their dogs. It almost always works and it's humane as well
as safe. Plus: it can help with healthy communication and developing good
behaviour.
Training is aimed at teaching your dog what types of behaviour is acceptable, and what are not. In negative punishment, there are three main areas:
Positive versus Negative punishment
Correcting your dog is never done by hitting or slapping your dog. This can lead to aggression.
Teach your dog 'No Reward' words
Negative punishment without verbal reinforcement won't work.
Timing is very important
It's very important you only punish your dog if you catch him in the act of misbehaving. This way, he understands what he's being punished for.
Click below for the full article and make negative punishment work for you and your best friend.
More Doggy Articles You'll Love: