Long-Haired Dogs – Gorgeous Hairy Breeds And How To Care For Them
---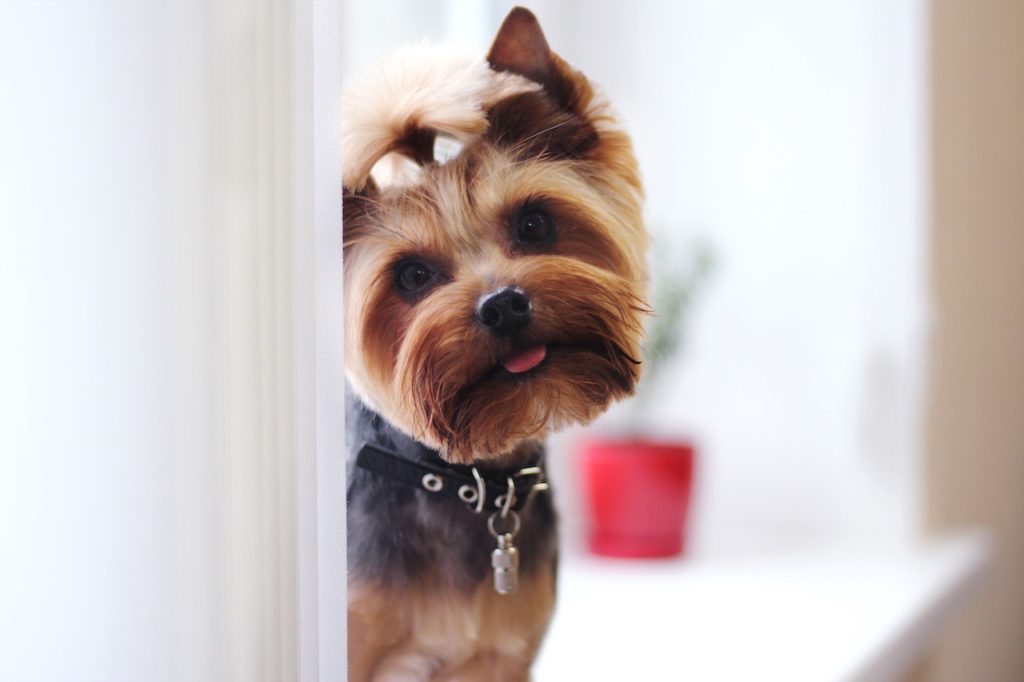 Long haired dogs are undoubtedly beautiful to behold. But all of that canine handsomeness comes at a price: the time, and possible expense, required to maintain those gorgeous locks and flowing tresses.
With all long-haired breeds, you will be faced with some common grooming issues.
Sitting for lengthy grooming sessions:
Get your pup used to being handled early, and often
Grooming will become a terrific bonding experience for both of you
Going too long between grooming sessions:
This can cause tangling and matting of the hair
Detangling seriously tangled hair can pull on and damage your dog's skin
Moisture can get trapped beneath the hair, allowing infection to set in
Some of the better-known long-haired breeds are:
Afghan Hound
Bearded Collie
Cocker Spaniel
Komondor
Yorkshire Terrier
Discover more about these breeds and how to care for them by clicking the link below.
More Doggy Articles You'll Love: