Kleinmond Man To Appear In Court Over Dog Abuse
---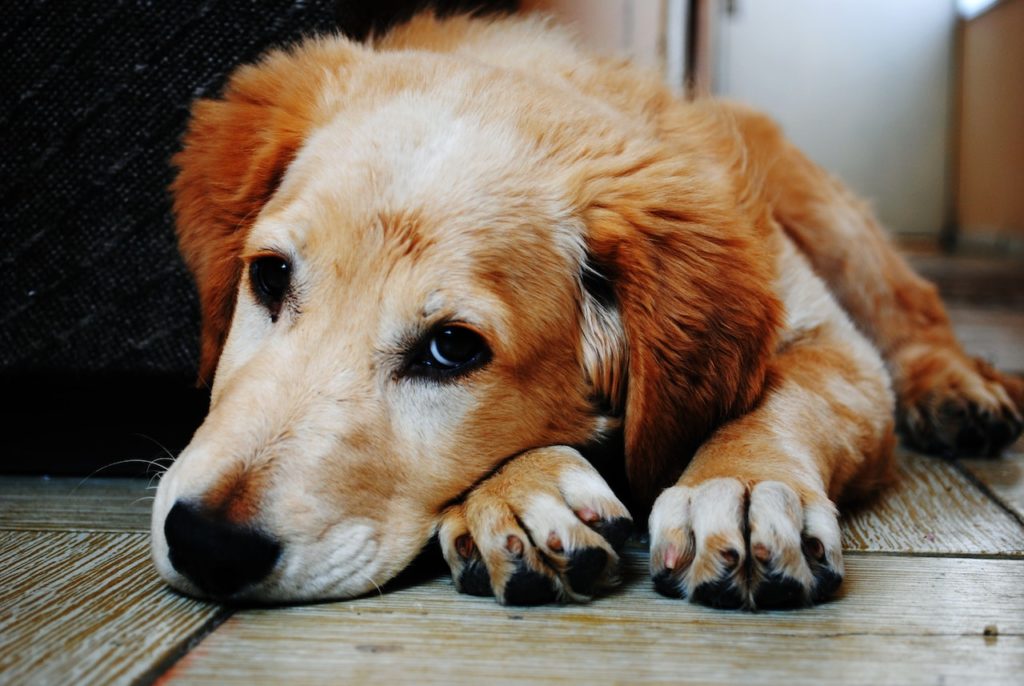 A man is due to appear in the Caledon Magistrate's Court on Wednesday
[January 30] on charges of animal abuse.
After an anonymous tip-off, a field worker from the Kleinmond Animal Welfare Society (KAWS) found the dog, Bambi, in a very bad state. The dog had been neglected, abused and living in a small, closed box.
KAWS tried to lay charges against the owner, and it wasn't until they enlisted the help of an animal rights lawyer that they were successful. But once the owner had paid his minimal R500 fine, he demanded his pet back.
The chairperson of KAWS, Tracey Cohen, said that it was "heart-warming" how everyone had come together to get justice for Bambi.
We can hope there is a downward trend in this type of case. And play our part as well; by ensuring our own pets are in tip-top shape, and looking out for signs of neglect or abuse in others.
More Doggy Articles You'll Love: