How To Find The Best Dog Food In South Africa
---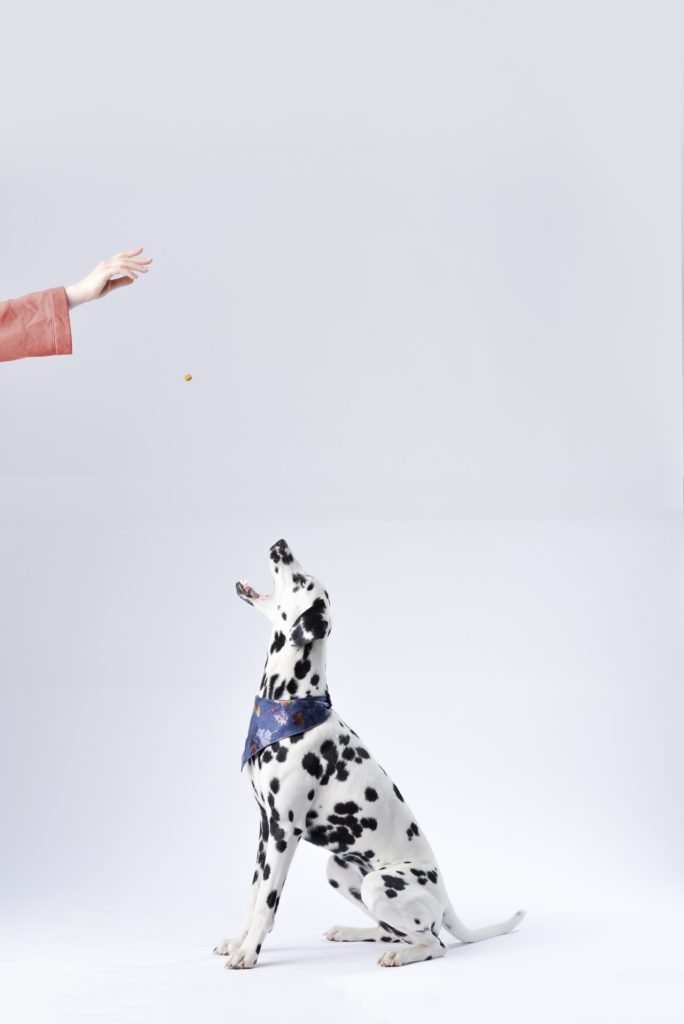 South Africans have a large variety of choices when it comes to buying dry dog food. We have around 22 major pet food brands in the country, and this can be confusing for people who just want to find a good, nutritional, filling meal for their pups.
There's no way to definitively say one brand is better than the other. There are a few things to keep in mind when deciding which food to pick:
Choose the best food you can afford to feed your dog up front and try to stick with it
Changing food down the line can affect your dog's gut
Compare the needs of your dog (breed, age, size etc.) with what the brand offers
These are the top 10 dry dog food brands available in South Africa in South Africa:
Acana
Bobtail
Eukanuba
Field + Forest
Hill's
Montego
Orijen
Pedigree
Royal Canin
Vets Choice
For comprehensive info on these brands, click the link below.
More Doggy Articles You'll Love: