Heroic Brothers Get Own Movie After Saving Sick Dog
---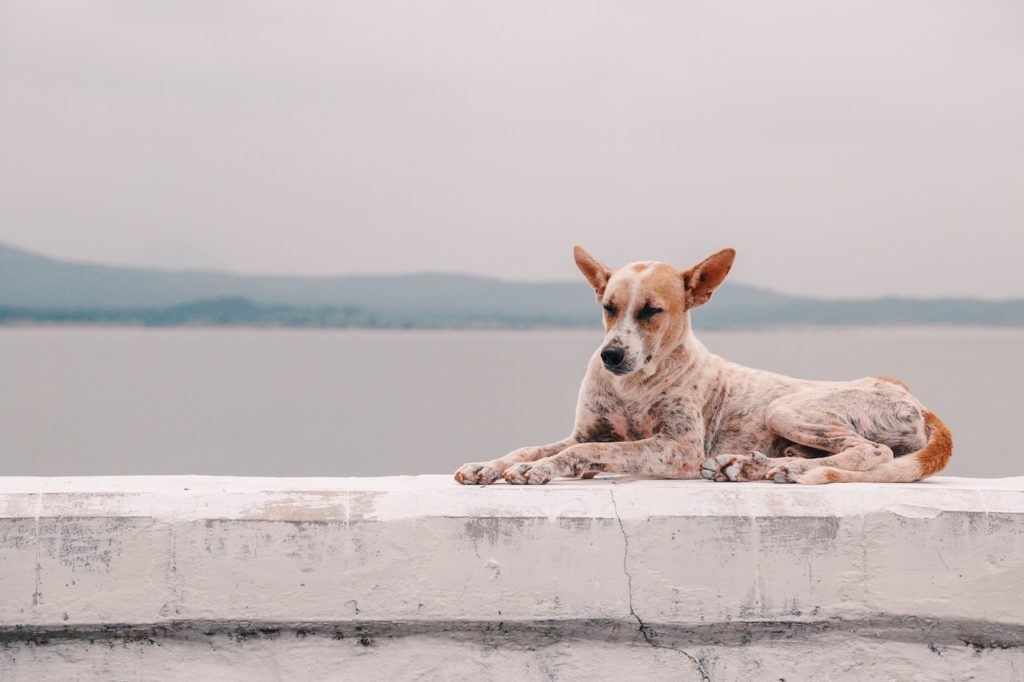 A one-minute movie has been made featuring the two poor brothers who walked 14km to save their neighbour's sick dog.
14kms. It's not that far to take a sick dog to the vet, really. You just pop her in the car, and off you go.
But when you've lost your home to a fire, you only have R7, and you're brothers of only 11 and eight-years-old, the story of taking your dog to the vet is a little different. Especially when that 14km journey is walked, barefoot, to the Animal Welfare Society of SA in Philippi.
When the brothers – Peter and Gerry Cedras – arrived at the AWS, the staff were so overwhelmed by their selflessness, that they donated a pair of shoes to Gerry, the younger of the two. The R7, you see, was money Peter had been saving to buy his brother new shoes.
They've since been showered with gifts, including bikes, clothing and food.
How far would you go to save a life? These brothers walked 14 kilometres barefoot, giving all they had so their dog could live.

Geplaatst door Beautiful News South Africa op Vrijdag 21 december 2018
To learn more about this incredible story, click the link below.
More Doggy Articles You'll Love: