Have A Dog? Do These 6 Things To Stay Happy & Healthy
---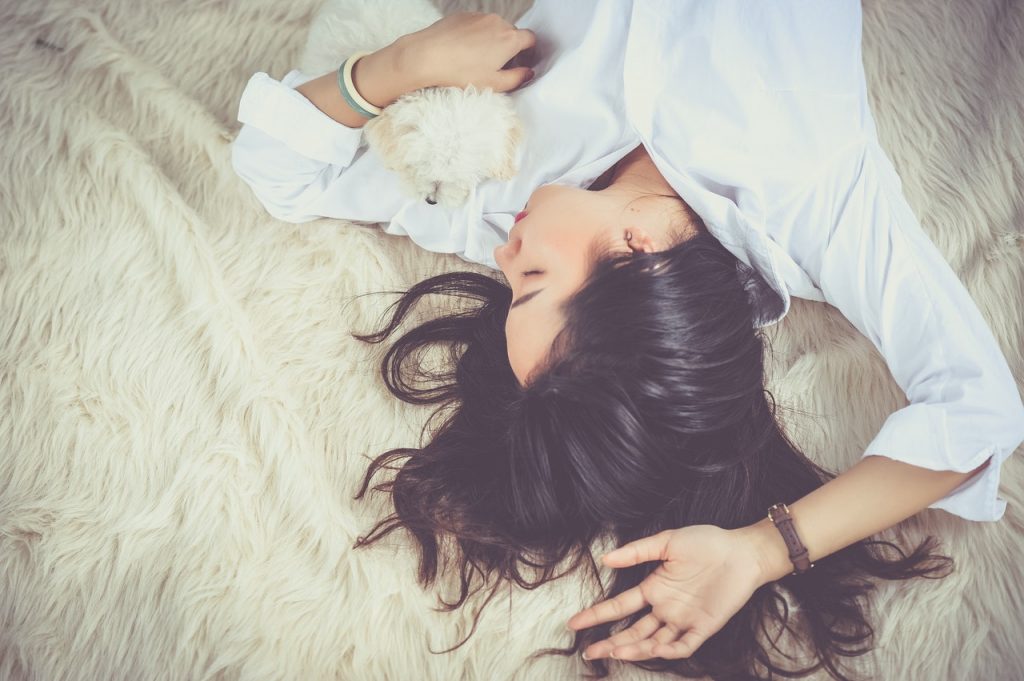 Here are six tips for keeping your entire family — creatures and all — healthy and happy. Of course it starts with preventative care; don't wait till your pet is sick to see the vet. Instead, stick to a regular schedule of wellness exams.
Sharing your bed
With dogs on the bed, and cats who sleep just about anywhere (right?), wash those sheets more often. Even cleaner pets can harbour infections and more aggressive infestations like scabies.
Grooming
Prevent matting, which can lead to dermatitis. And after bathing and swimming, always dry your pets' ears to prevent bacterial and yeast infections.
Fleas and ticks
These can live all year round in warmer areas. They can transmit some vile diseases to your pets, and to humans as well. If you see any sign of these parasites, visit your vet.
Dogs on the couch
To keep your furniture fur-free, try leather or tight-weave fabrics that are easy to clean.
Pet-proof your floors
Choosing the right flooring to avoid pet-related nightmares doesn't mean you have to skimp on looks. Concrete, tiles and laminates are all good options.
Good dogs have all the fun
You absolutely can teach any dog, of any age, new tricks. Keep your home happy with plenty of exercise, training and fun, so your dog knows exactly what's expected of him. You'll also help him feel safe and secure.
More Doggy Articles You'll Love: