How To Cope Better At The Vet
---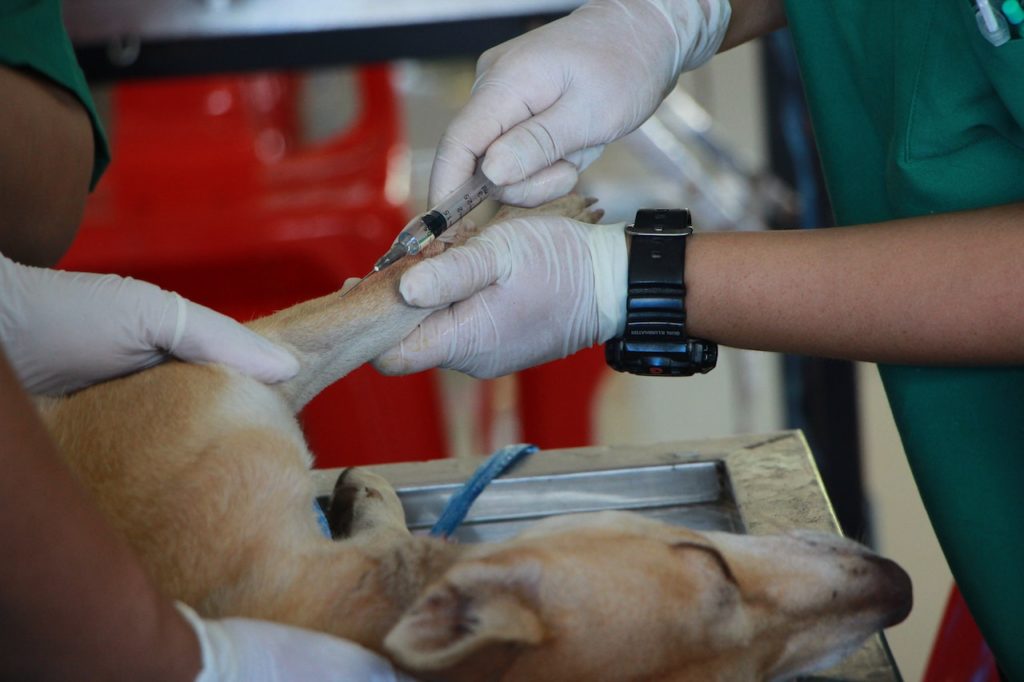 Everybody wants value for money. No one will deny that it is no different when taking your pets to the vet. Most of us have to budget, and make sure we derive as much value out of a visit to the vet as possible.
Here are a few way to maximise that value.
Be courteous to the reception and support staff. This will endear you and your pet to everyone working there
If there's an appointment system, don't expect to show up and be attended to immediately
Be patient and reasonable, as the vet could be dealing with an emergency if he or she is late for your appointment
Phone ahead if you have an emergency
Make sure your explain clearly and in as much detail as possible what you have observed about your pet. You are your animal's voice
If there are terms the vet uses that you don't understand, don't be shy to ask. After all, you're going to have to take care of your pet outside of the clinic
If your pet is hospitalised, ensure the practice has your latest contact details
Ensure your payment is on time, as running a decent practice costs money
If you're the type of client who goes out of their way to make visiting the vet a pleasure for everyone there, you can rest assured they will do everything they can to make your pet's visit a pleasure for him.
Click below to read the full article.
More Doggy Articles You'll Love: