Cape Town Restaurant Gives Dogs Their Own Menu
---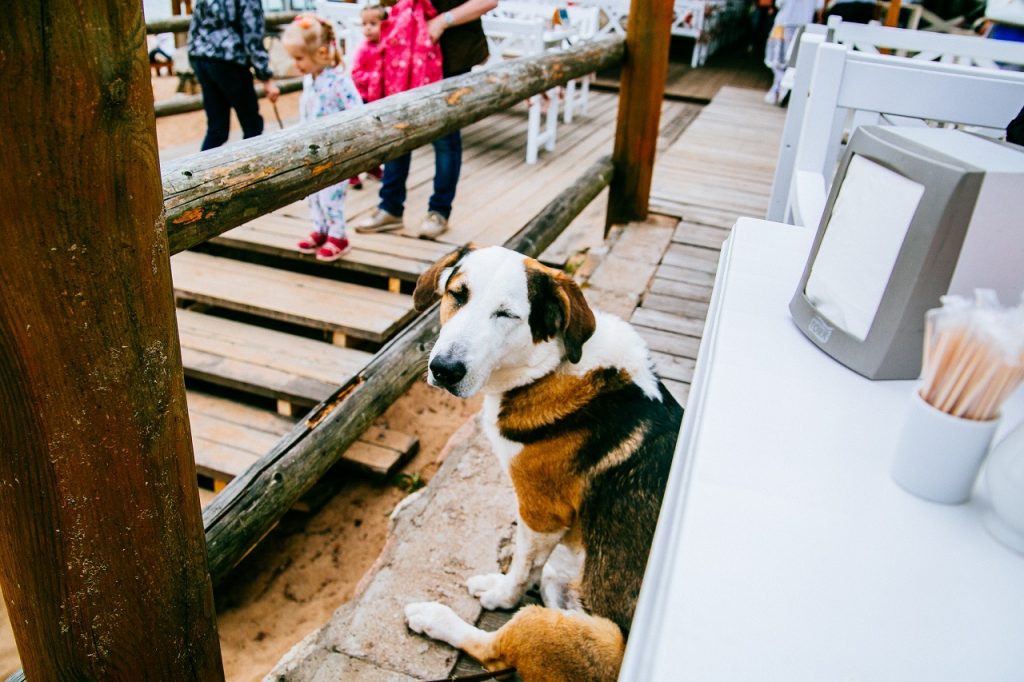 A Cape Town restaurant has launched a menu specifically designed for dogs which include meatballs, sirloin steak and "blasting biltong" flavoured ice-cream.
Picture the scene… You and your pup are walking along one of the most beautiful dog walking beaches in our country; Melkbosstrand. You decide you're in need of a little refreshment. But what to do about your best friend?
Die Damhuis. That's what.
The restaurant, which first opened its doors in 2009, has now launched a menu catering for its clients' dogs. The doggie menu is varied, and comes complete with starters, mains and desserts. There are no vegetarian options.
Prices start at R54 for the Doggy Chicken Cubes starter, and there is a bone-in, or deboned sirloin for R120. There's Doggy Boerewors on offer as a main, which appears to be the favourite item on their menu. And who could question why. It's a South African restaurant, after all. Dessert is a 'Cool Dogs Ice Cream' in two flavours; Blasting Biltong, or Swishin Strawberry.
The doggie menu is only served to customers seated outside, where pets must remain on their leashes. In addition, staff are only allowed to pet the dogs with the owners' permission. It sounds like everyone wins.
If you live in Cape Town, or if you plan on visiting with your four-legged friend, be sure to pop past Die Damhuis. Treat yourself, and your pet, to the meal of a lifetime. It sounds like an absolute pleasure for everyone.
More Doggy Articles You'll Love: