Burger King Creates 'Doggie Whopper'
---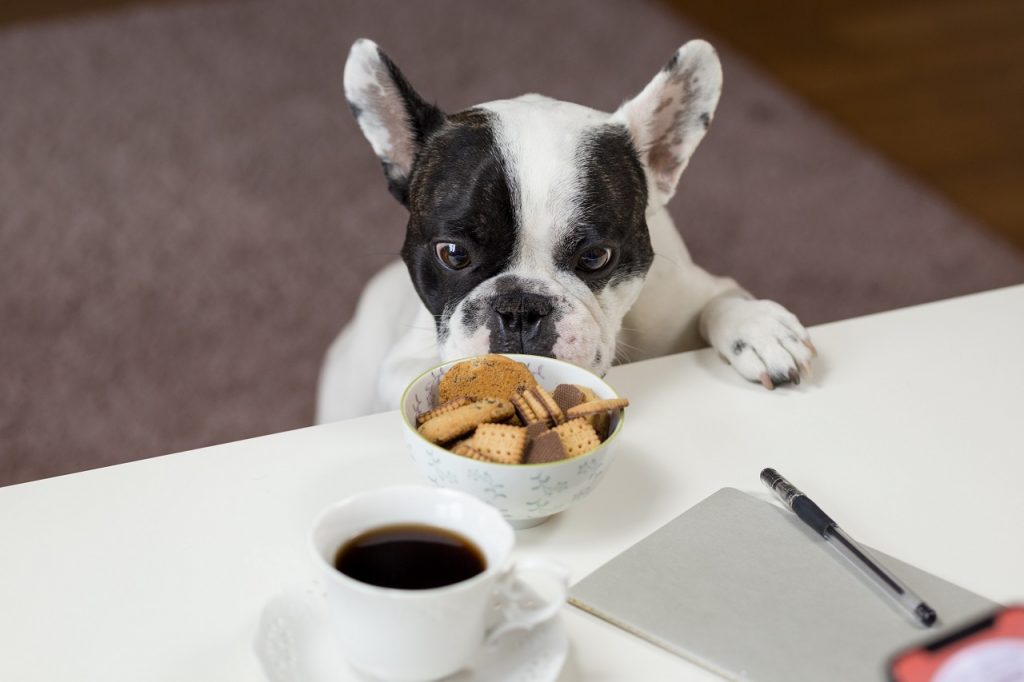 The "Dogpper" (that's a spin on the words "dog" and "Whopper," just in case that wasn't clear) is a flame-grilled, Whopper-flavored biscuit bone that's made just for dogs.
Big, sad, begging, puppy-dog eyes; we can all agree they're almost impossible to resist. Especially when chowing down on your favourite delivery from Burger King – like the Green Bay Whopper Sandwich with its eight slices of cheese.
So, Burger King got to work on a solution to this problem, and came up with the Dogpper (a play the words 'dog' and 'Whopper,' in case you were wondering). It's a flame-grilled, Whopper-flavoured biscuit bone, made exclusively for dogs. According to Burger King, the ingredients are all healthy for canine consumption. The packaging, however, does advise us humans to indulge in Burger King's other, real burger, creations.
The Dogpper is available through delivery via Burger King's new delivery partner, DoorDash.
Wondering why you haven't heard of it? Simply because – unfortunately – the service, and the Dogpper, are only available in the States for the moment.
But who knows? Maybe some time in the future, if we all wish really hard (or write letters to Burger King here in South Africa), we'll get our pup pals Dogppers of their very own.
More Doggy Articles You'll Love: