10 Quick Tips For Happier Dog Walks
---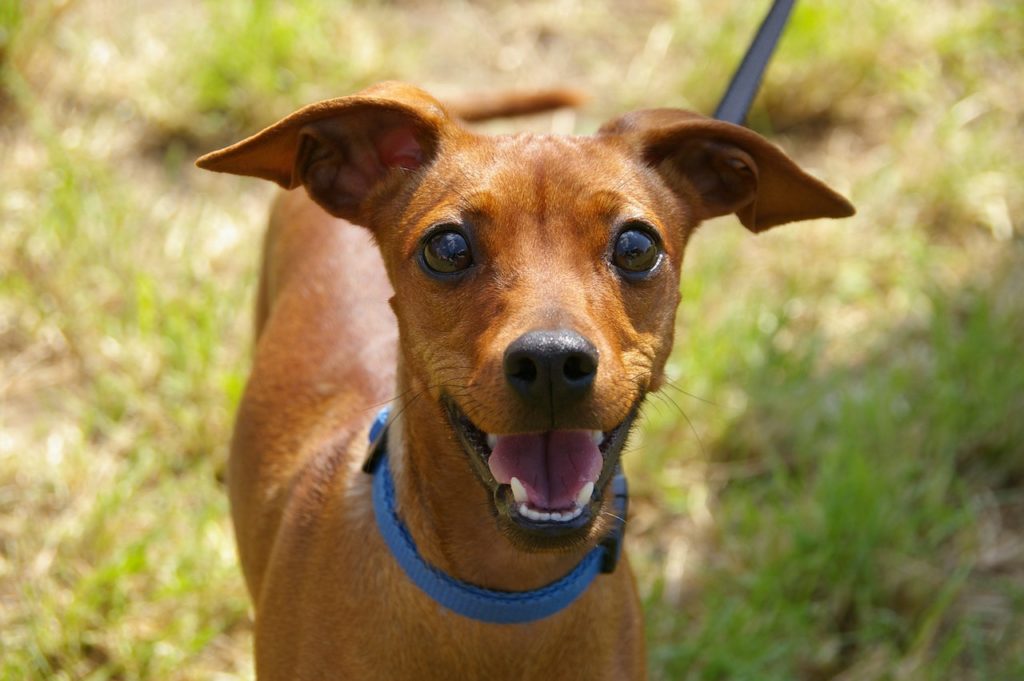 Mention the word 'walkies' or reach for the lead, and watch your dog's reaction. He'll jump up and down, pant with excitement and have his eyes fixed on you.
Here are 10 useful tips for safe walking:
1 Puppy socialisation
Start young. Well-socialised puppies (and dogs) are more confident in public.
2 Training
Fit your puppy's collar while he's eating, so he forms a positive association with it. Once he's happy with it, attach the lead.
3 Pulling
Sometimes dogs who pull against their leads may simply do better with a harness.
4 Collar and leash
Different types of collars and leashes suit different ages, sizes, personalities and types of dog.
5 Identification
It's always a good idea having your dog wear a physical form of ID. An embedded microchip is a great backup.
6 On or off the leash?
On is the best bet, especially if there's traffic, many people or sign boards directing that dogs should be on a leash.
7 Under control
Keep him calm and under control near strangers.
8 Poop scoop
A must-have, along with plastic bags, for every walk.
9 Watering holes
Take along some fresh water from home.
10 Aggressive behaviour
Not all dogs are well socialised. It's best to simply avoid a dog showing signs of aggression, but don't run away.
Click below to find out more about taking your pup for a walk.
More Doggy Articles You'll Love: