Wonderful Dog Stories, Cute Photos, Great Deals & Breaking Doggy News!
Join the Pawsible weekly newsletter for heart-warming dog stories, cute dogs, great doggy deals & breaking dog news 🐾
Funny
---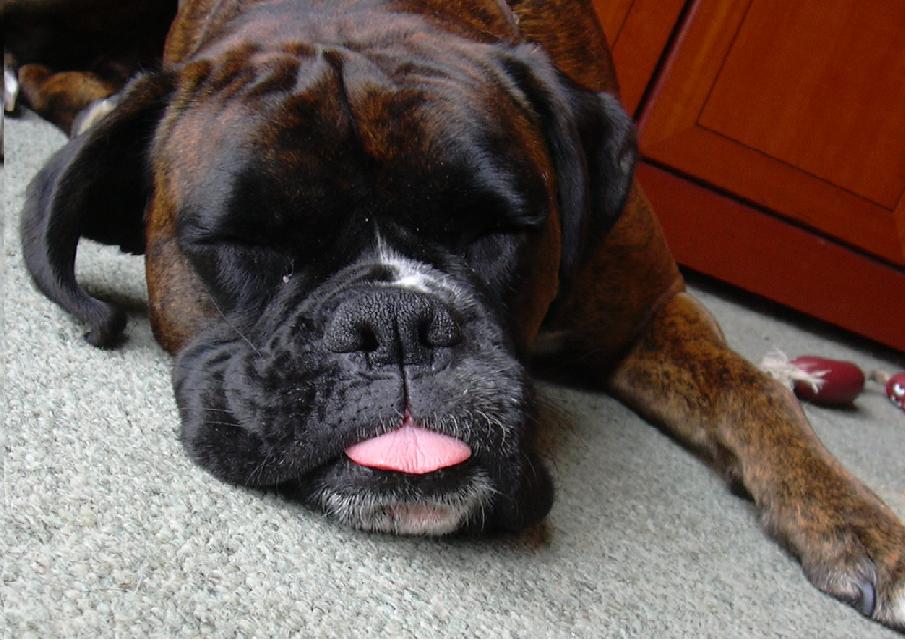 Listen to this cute pup snoring like he's in Looney Tunes!
---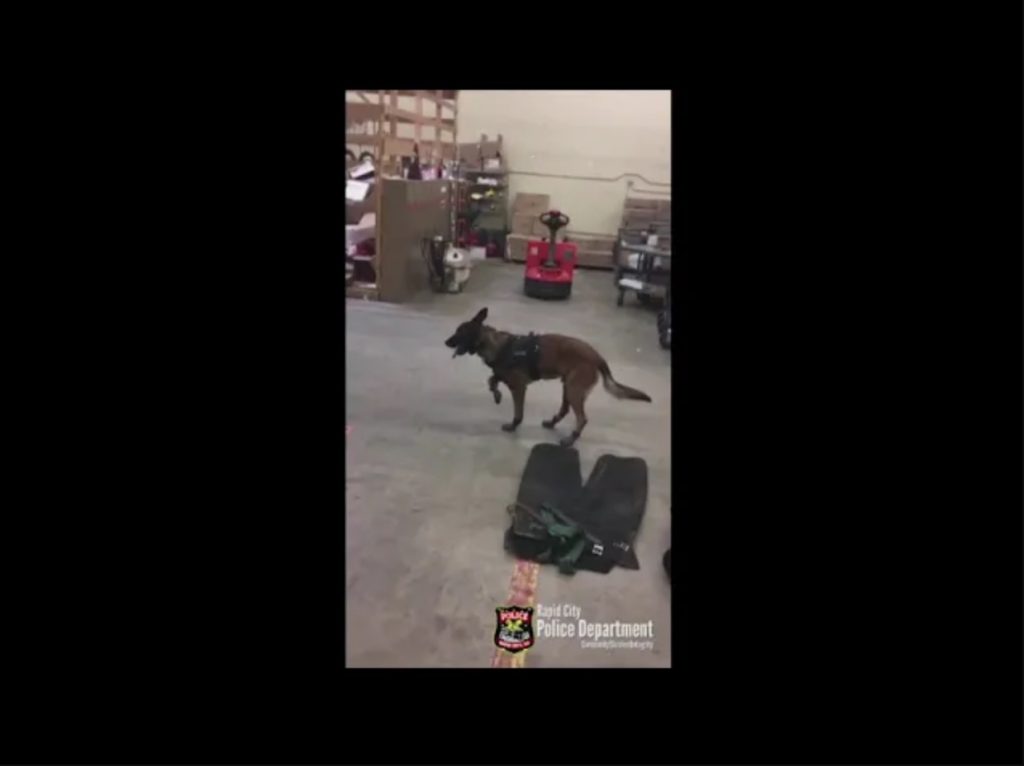 This is hilarious! Wait till the cop throws his toy.
---